Premier Orthopeadic Hand Center offers comprehensive, customized rehabilitation services with a dynamic team of physical, occupational and therapists. Count on us to help you achieve your goals with proven progressive therapeutic techniques. Look to us to craft a rehab plan that is right for you. Our licensed rehabilitation specialists offer a full range of physical therapies to people of all ages.
call us For an appointment
(708) 957-0505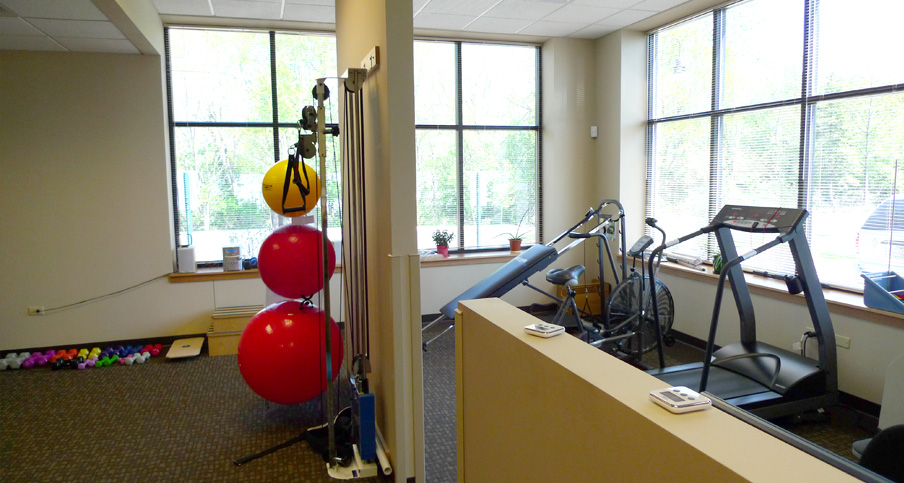 What is Physical Therapy?
Physical therapy is a type of treatment you may need when health problems make it hard to move around and do everyday tasks. It helps you move better and may relieve pain. It also helps improve or restore your physical function and your fitness level.
The goal of physical therapy is to make daily tasks and activities easier. For example, it may help with walking, going up stairs, or getting in and out of bed.
Physical therapy can help with recovery after some surgeries. Your doctor may suggest physical therapy for injuries or long-term health problems such as:
Back pain.
Tendon or ligament problems, such as an anterior cruciate ligament (ACL) injury, a meniscus tear, or plantar fasciitis.
Osteoarthritis and rheumatoid arthritis.
Physical therapy may be used alone or with other treatments.
You may get physical therapy at:
A clinic
A hospital
A nursing home
Your own home, through home health agencies
School
A sports or fitness setting
What does a physical therapist do?
Your physical therapist will examine you and make a treatment plan. Depending on your health problem, your therapist will help you with flexibility, strength, endurance, coordination, and/or balance.
First, your therapist will try to reduce your pain and swelling. Then he or she will probably work to increase your flexibility, strength, and endurance.
Physical therapy almost always includes exercise. It can include stretching, core exercises, weight lifting, and walking. Your physical therapist may teach you an exercise program so you can do it at home.
Your physical therapist also may use manual therapy, education, and techniques such as heat, cold, ultrasound, and electrical stimulation.
Treatment may cause mild soreness or swelling. This is normal, but talk to your physical therapist if it bothers you.
What should you look for in a physical therapist?
You'll want a therapist who has experience with your health problem. Some physical therapists are board-certified in areas such as orthopedics, sports, geriatrics, and neurology and may offer more specialized care. Physical therapists can specialize in:
Muscles, joints, tendons, ligaments, and bones.
Nerves and related muscles.